Post Courtesy: Arushi Lohia on http://www.Indiatimes.com
Butter chicken might be the first thing that comes to your mind while ordering food, but do you know where this appetizing cuisine came from? The story of how butter chicken came into being is just as mouthwatering as the food itself.

Photo Courtesy: MUMBAIFOODIE.COM
Butter chicken's origin goes back to the days of partition. Nearly 100 years ago, the owners of Mukhey da Dhaba in Peshawar sold their outlet to Kundan Lal Gujral, one of their workers who later named it as Moti Mahal.
Initially, the outlet was popularly was known for its tandoori chicken. But the sheer wastage of dry chicken, which they used to hang on the seekhs all day for drying, was becoming an issue for Kundan Lal.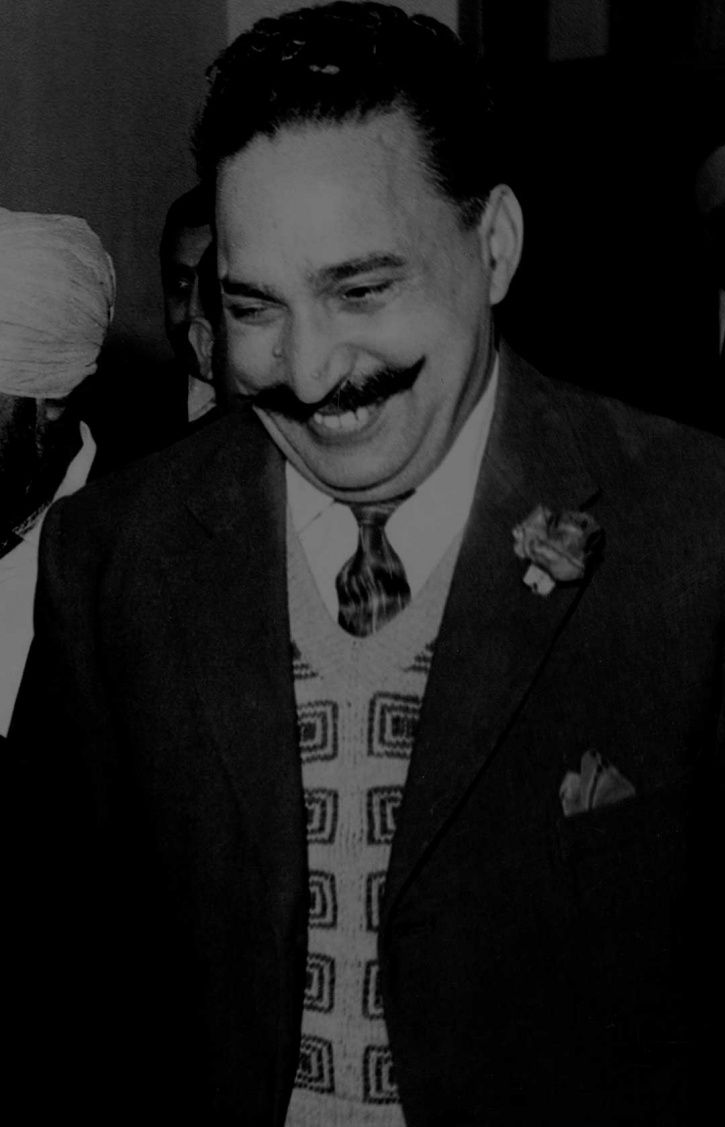 So, Gujral decided to play around with the thick gravy made with a lot of butter, fresh cream and grounded spices. And this gave birth to your favorite butter chicken.Gujral never sensed what was coming next after he moved to Delhi and opened his first outlet of Moti Mahal in Daryaganj. Now 70 years later, the Gujrals are running an iconic chain of restaurants worldwide, managed by their grandson Monish.
Also known as Murgh Makhni, this form of butter chicken is a part of history in the world of Indian cuisine.